Feel Like You Again
I offer a soft tissue therapy which involves hands on specific localised massage. This is a vital part of any physiotherapy treatment, and is used to loosen tight muscles, ligaments, and tendons, to enable freer movement. Types of massage include myofascial release, trigger point massage and deep transverse massage. The area involved or possibly the one causing the problem (if the pain is referred) is examined and the appropriate techniques used. This then should allow you to more easily achieve a better posture and exercise in the best way.
I use soft tissue massage to treat a range of conditions including:
Stiff and painful joints in the back and neck
Painful spasm in muscles
Tight muscles involved in sports injuries
Painful ligaments around the knee
Rotator cuff injuries in the shoulder
I accept self referrals and I am registered with all the major insurers including BUPA, WPA, AXA and Aviva.
Benefits of Soft Tissue Therapy
Aims to reduce pain
Increases range of movement
Increases soft tissue length
Helps to reduce swelling
Increases mobility
Stimulates the body's healing process
Greater functional ability
Reduces the risk of re-injury
Speeds up the recovery time from an injury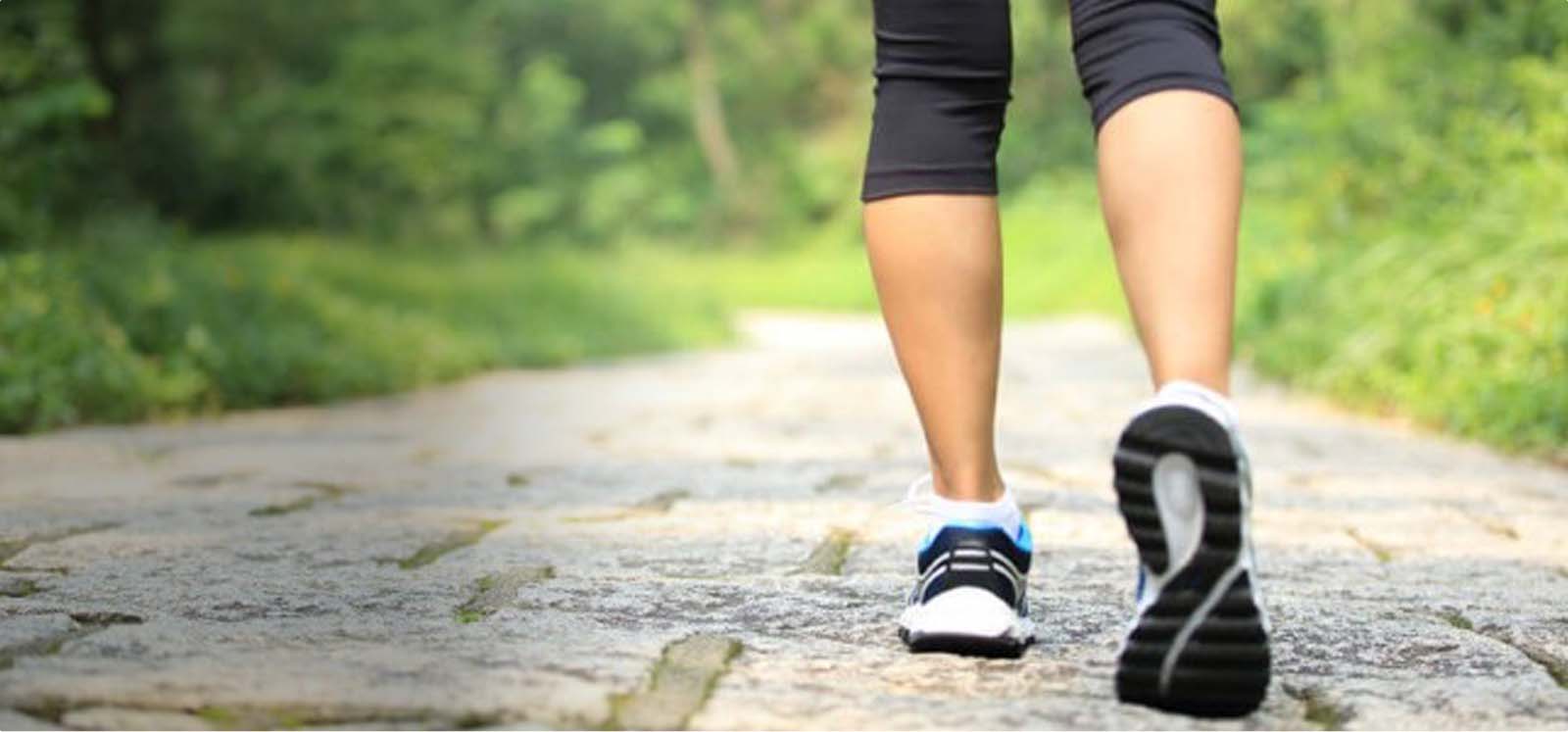 Client
Review
Your treatment always releases my muscle tension when my back is painful and allows me to keep mobile.
E.S. Cirencester
Get in Touch
For more information on my soft tissue therapy please get in touch.