Feel Like You Again
Mobilisation is where small movements are applied by the therapist to stiff immobile joints, to encourage movement. I have completed post graduate training courses in Cyriax, Maitland, Mulligan, McKenzie and Sarah Key and will suggest whichever is best for you. Gentle oscillation will encourage the joint to move and the patient can then find it easier to return to normal daily activity and exercise.
Joint mobilisation is helpful in cases where pain and joint tightness limit motion, as in the case of a frozen shoulder. I also regularly use mobilisation to relieve low back pain, or any other joint where tightness is present. During an assessment I will assess the range of movement and the amount of pain that may be limiting joint movement, I will then choose the most suitable grade of oscillation, which has the effect of relieving pain and bringing about a temporary increase in passive motion. The exercise I give you will then help you maintain this moving forward.
I use joint mobilisation to treat the following conditions:
Back pain
Neck pain
Shoulder injuries
Knee pain
Ankle and foot problems
Elbow hand and wrist issues
I accept self referrals and I am registered with all the major insurers including BUPA, WPA, AXA and Aviva.
Benefits of Mobilisation
Aims to reduce pain
Looks to reduce discomfort in the joint
Facilitates better use of the joint/limb
Short term improved range of movement
Helps improve movement quality
Improved dynamic balance
Allows patient to maintain improved range themselves
Is part of the progression to full function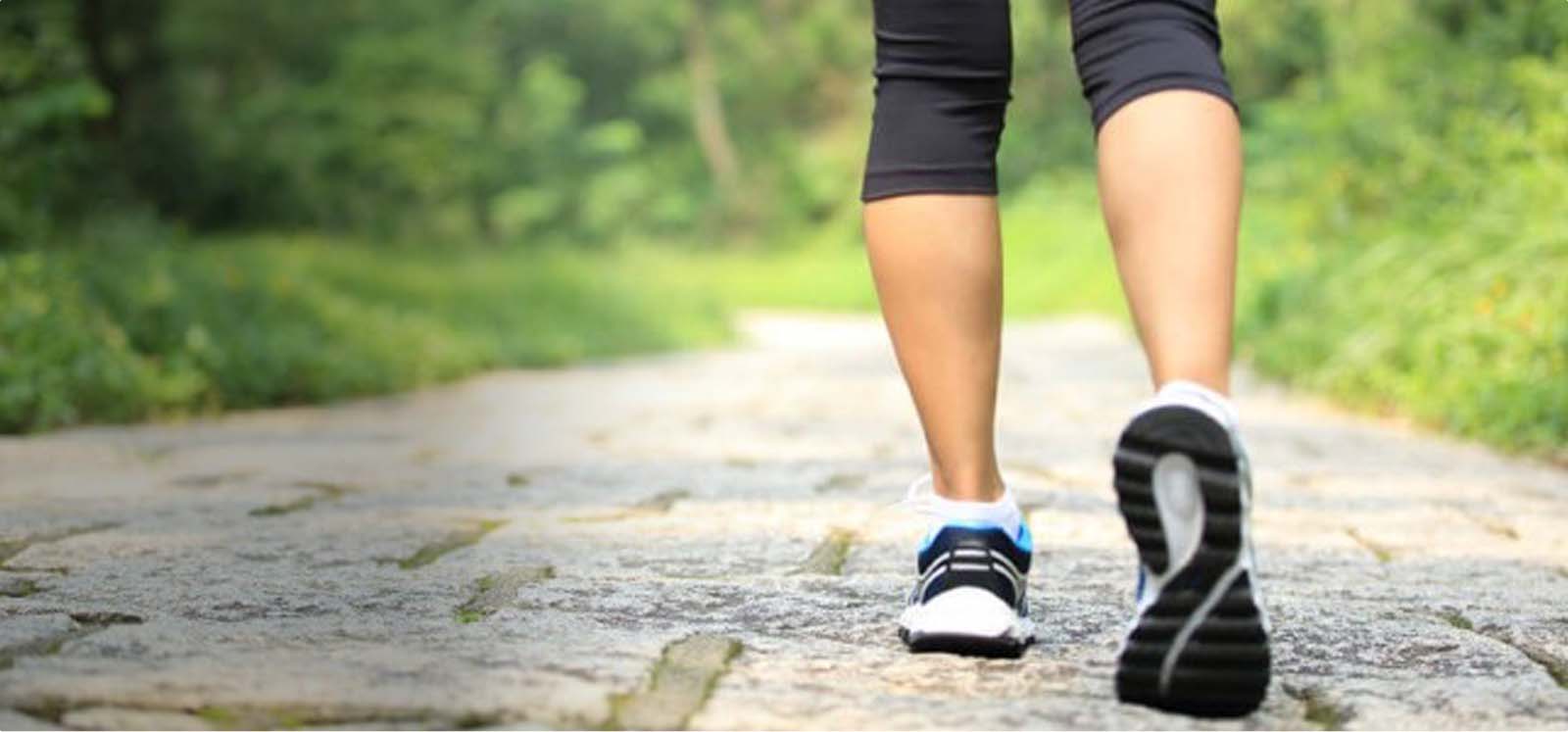 Client
Review
Thank you for freeing up my neck so quickly. I am now able to sleep at night and return to my gardening.
S.M. Cirencester
Get in Touch
For more information on my mobilisation treatments please get in touch.