Feel Like You Again
Electrotherapy includes electrical treatments such as ultrasound, TENS and interferential therapy can be used to accelerate tissue healing in some conditions, depending on the medical history not all patients are suitable for these but it will be offered if it is appropriate.
When considering the use of electrotherapy, the type of tissue involved and the stage of recovery is considered, tissue containing large amounts of collagen absorbs ultrasound better and benefits from this type of treatment. Hence it would be used if the patient does not have any contraindications to its use.
Where appropriate I will use electrotherapy to treat:
Osteoarthritis
Sports Injuries
Repetitive strain injuries
Joint problems
I accept self referrals and I am registered with all the major insurers including BUPA, WPA, AXA and Aviva.
Benefits of Electrotherapy
Can promote or enhance tissue healing
May improve quality of tissue repair
Ultrasound for chronic conditions will increase blood flow to the affected area
Improving blood flow may decrease pain at least in the short term.
Short term reduction in pain can help the patient move easier so improving function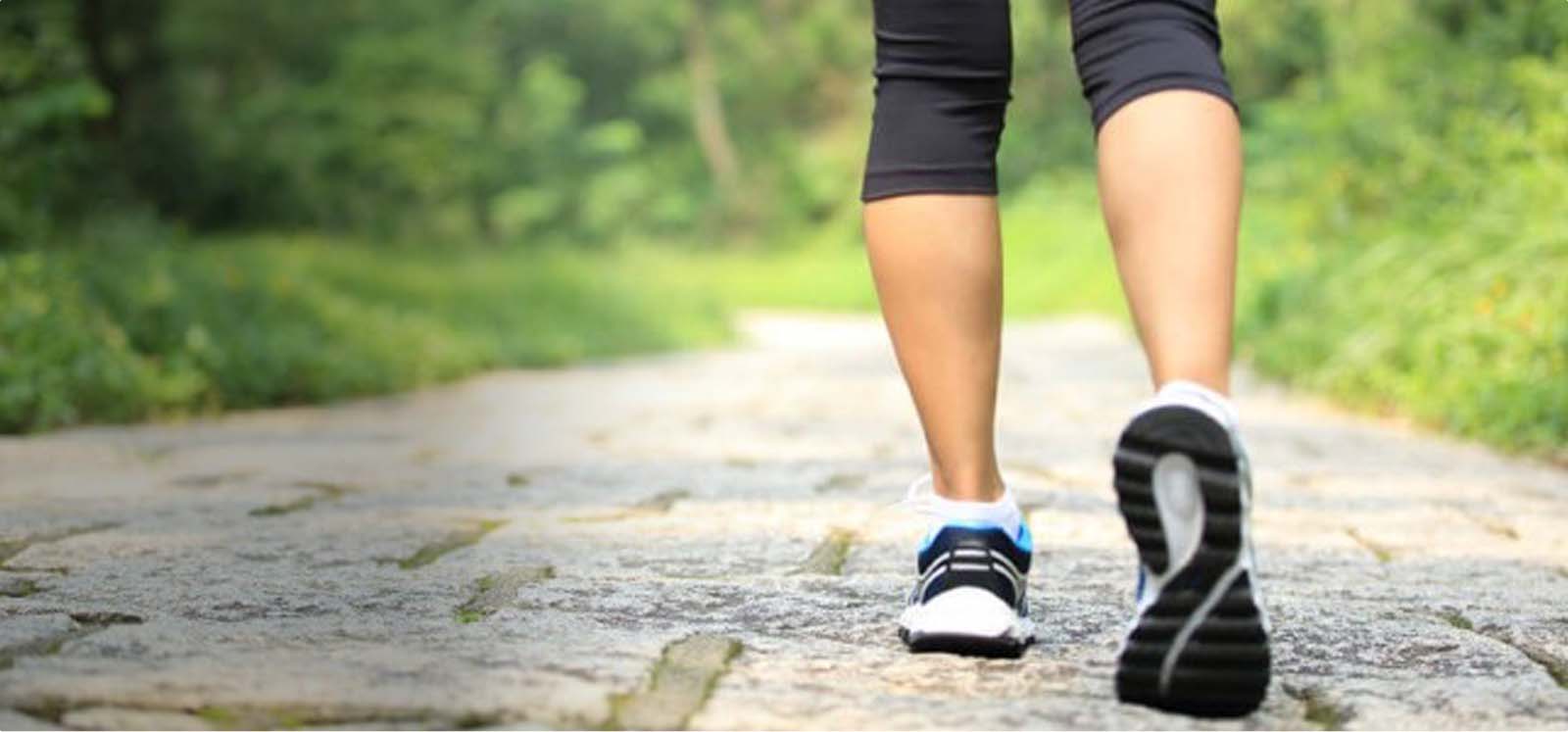 Client
Review
I have always felt the addition of ultrasound to my treatment helps me to heal faster.
P.P. Cirencester
Get in Touch
For more information on electrotherapy treatments please get in touch.