Feel Like You Again
Acupuncture is an ancient Chinese medicine and is now also widely used throughout the UK as an effective form of therapy. I am fully qualified in the use of acupuncture for pain, musculoskeletal problems, and stress. The treatment entails the placing of sterile, single use needles at various points on the body, depending on the area being treated. Then for approximately 20 minutes the needles are left in place. The needles are very fine and the treatment is usually relatively painless and produces excellent results for some conditions.
I have experience in using acupuncture to treat the following conditions:
Neck and back pain
Knee pain,
Shoulder pain
Arthritis
Sciatica
Repetitive strain injuries
Tennis elbow
Tendonitis
Sports injuries
Migraines
Headaches
I accept self referrals and I am registered with all the major insurers including BUPA, WPA, AXA and Aviva.
Benefits of Acupuncture
Aims to provide pain relief
Helps reduce joint stiffness
Can help reduce muscle spasm
Reduces swelling and can help with local inflammation
Promotes the release of endorphins
Stimulates the body to produce a healing response
Has been shown to be useful in the management of osteoarthritis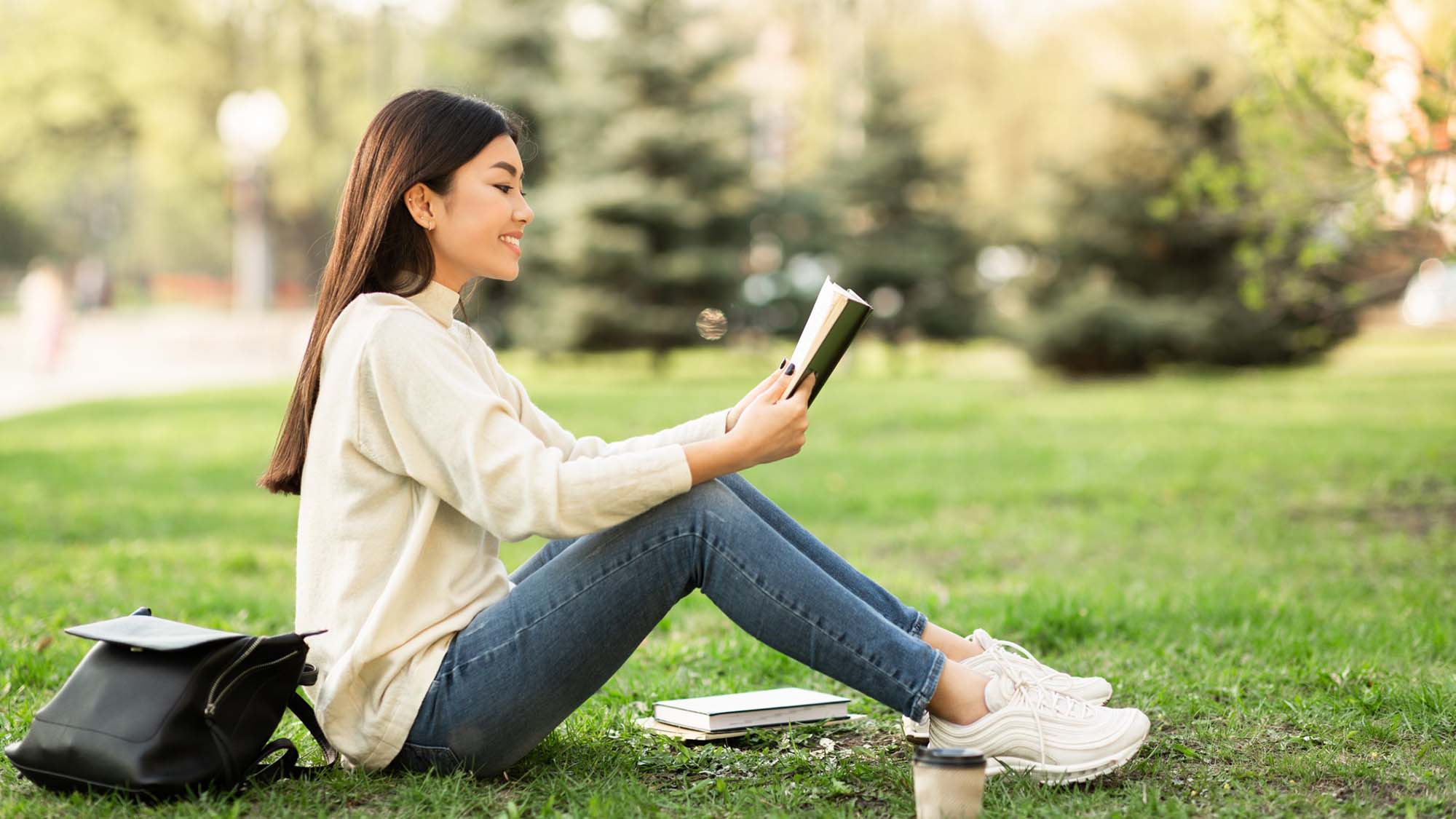 Client
Review
Acupuncture always works so well for me and it has certainly helped with controlling my headaches.
J.N. Cirencester
Get in Touch
For more information on acupuncture please get in touch.