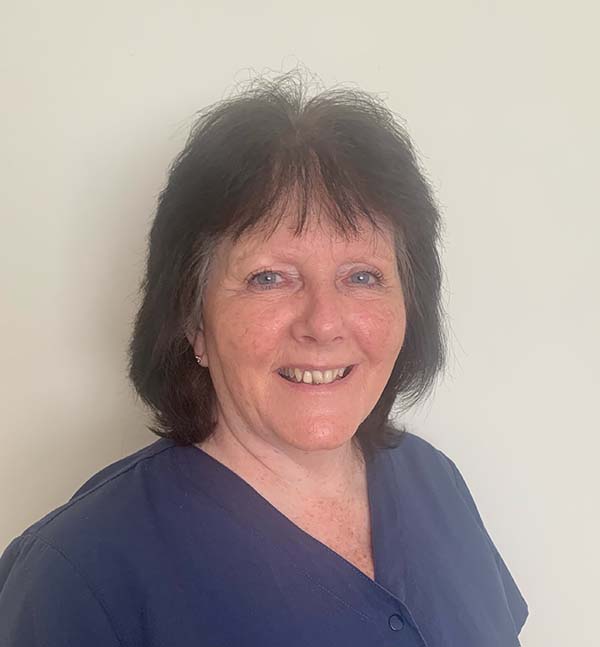 Hi, I'm Jackie
Physiotherapy helps to achieve a healthier and pain-free lifestyle. It aims to promote the body's own natural healing mechanisms and restore normal movement and function using a variety of different techniques. I am also fully qualified to offer acupuncture as a treatment for these conditions, if required.
I have over 35 years of wide ranging experience and for the last 20 years I have concentrated on the musculoskeletal field; such as neck and back pain, whiplash injuries, joint pain, sports injuries, and post-operative joint surgery treatment.
I am also well versed in the treatment of inner ear and balance disorders and I am able to offer appropriate advice and treatment for patients suffering from these problems.
At your first visit I will carry out a thorough assessment of the problem, examining the troublesome area, whilst reviewing the cause and any relevant medical information. This often entails moving the joints so wear comfortable clothing if possible.
Also, at this visit your treatment will be started and you will be given advice on home exercises and posture to maintain any improvement made during treatment. The time taken for this appointment can vary and is charged accordingly, most first visits can be undertaken in a half hour appointment, but if you require more time or it is a complex case, please ask for an hour.
At the end of the first visit you should have a clear understanding of your problem and if physiotherapy can help, also the likely time this will take. Most problems do not need long courses of treatment and unnecessary appointments will not be given. My approach to treatment is fluid and I will constantly reassess and tailor treatments around your individual needs.
You are always welcome to telephone with enquiries but I may have to ring you back later as I do not usually take phone calls when I am with a patient.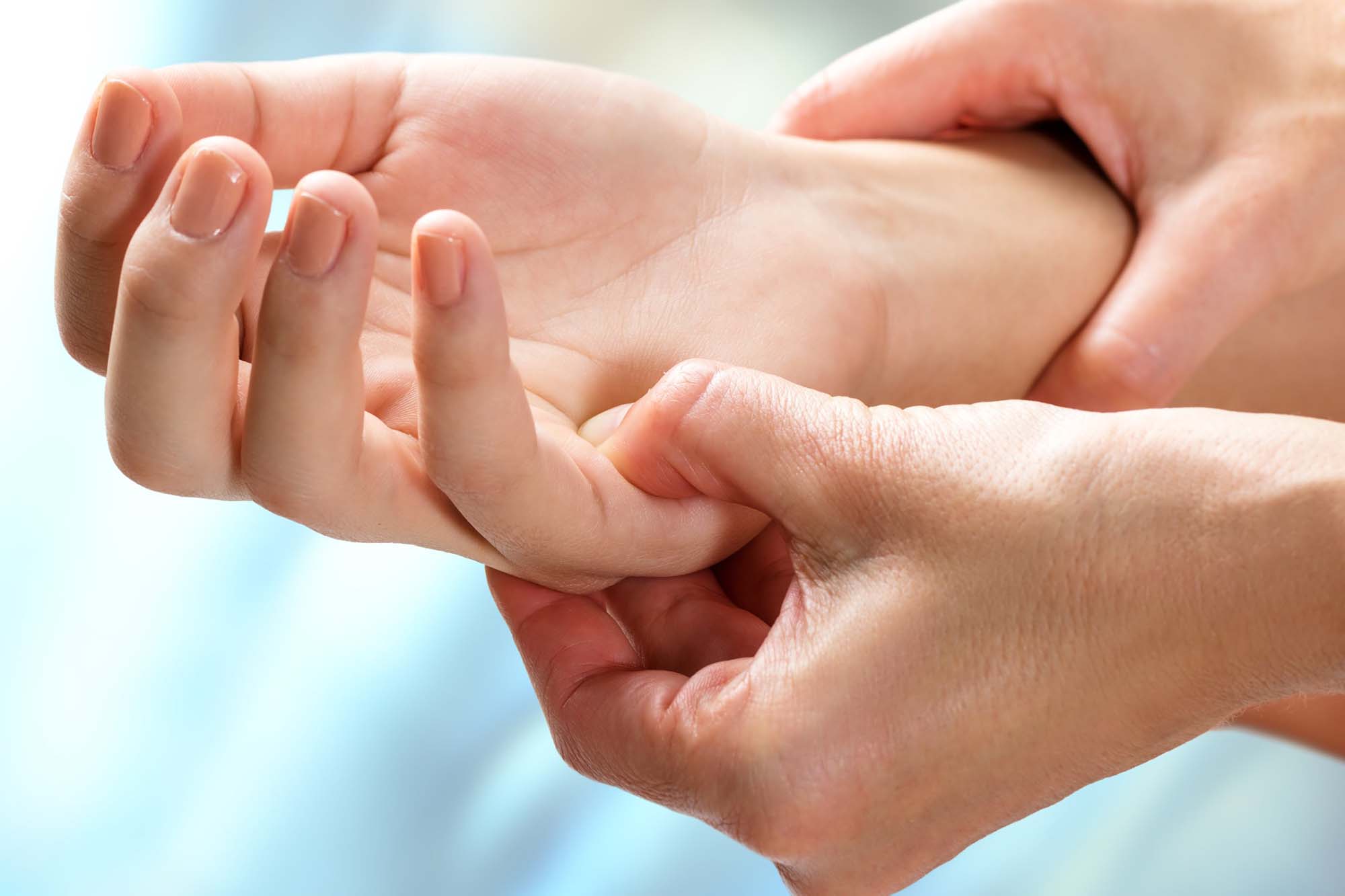 Client
Review
Thank you for looking after me and my wrist with such expertise. Your skill, your easy and relaxed style and your warmth have been so helpful and encouraging.
M.S. Cirencester
Get in Touch
For more information on Jackie's physiotherapy treatments please get in touch.