Jackie is currently on a period of extended leave. Apologies it is not possible to see you at present, if you would like to give the clinic a ring in January, they might be able to give you an indication of her likely return to the clinic, or names of other suitable practitioners.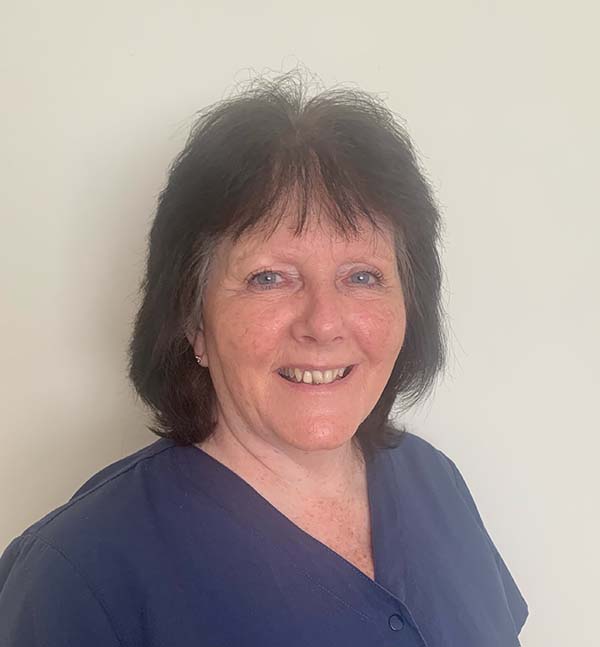 Hi, I'm Jackie
I am a fully qualified and experienced physiotherapist based at a friendly clinic in the centre of Cirencester. In total, I have over 30 years experience in patient care within and around Gloucestershire.
Physiotherapy aims to promote the body's own natural healing mechanisms and restore normal movement and function using a variety of different techniques. I offer a range of treatments including soft tissue therapy, mobilisation, acupuncture, exercise therapy and electrotherapy.
I accept self referrals and those from medical practitioners and solicitors. I am also registered with all the major insurers including BUPA, WPA, AXA and Aviva.
I treat a range of musculoskeletal problems including:
Neck pain
Shoulder pain
Back pain
Sciatica
Knee discomfort
Hip pain
Osteoarthritis
Tennis elbow
Hand and wrist problems
Post fracture stiffness
Post joint surgery rehabilitation
Get in touch
4 Steps to Recovery

1. Make an appointment
Book a consultation with me to start your journey to recovery.

2. Diagnosis
I will pin-point the cause of the pain and put together a treatment plan that is unique to you.
3. Treatment
I will commence your physiotherapy and provide you with lots of advice on how to aid your recovery.

4. Recovery
Return to life and partake in activities. Also feel confident in how to prevent reoccurrence.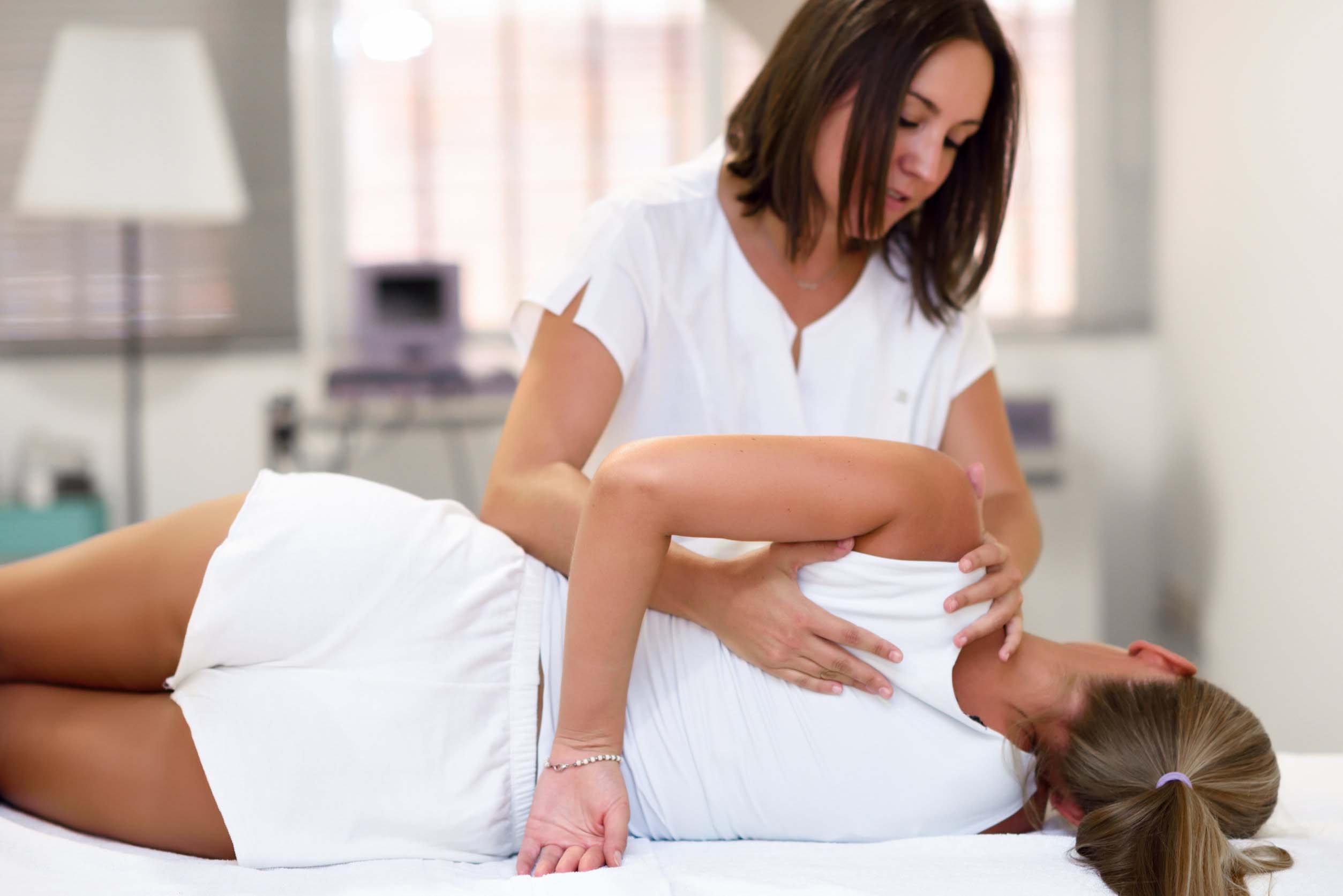 Client
Review
Thank you for fixing me again, and for seeing me so swiftly. Your accurate diagnosis and professional treatment is first rate. 
D.B. Cirencester